Battery Holders
Manufactured from quality moulding and metal components to ensure a secure and
reliable connection, Bulgin's battery holder range caters for battery sizes AAA (R03),
AA (R6), C (R14), D (R20) and PP3 (6R61), accommodating 1, 2, 3 or 4 cells.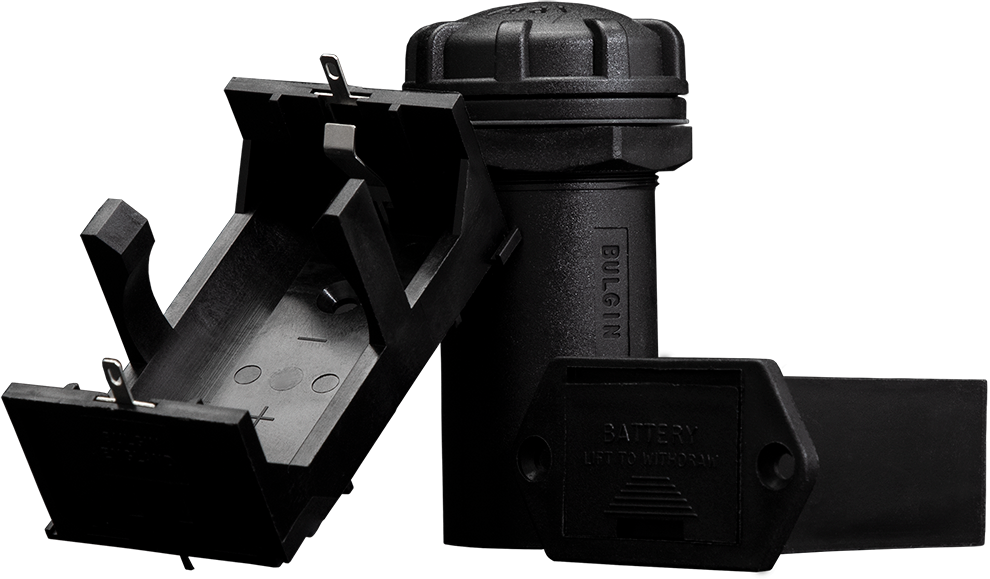 Do you have a question or a project enquiry that you'd like to talk to us about?
Hello & Welcome.
You are currently viewing the Bulgin site on the region.
If this is incorrect, please use the country selector in the top right, or use our Region Selection Homepage to change region.