Power Entry Modules
With over 26,000 combinations Bulgin's power entry modules offer a very adaptable
and flexible solution to panel design. Our power entry modules allow combinations
with mains IEC inlets and outlets, filtered inlets, switches, fuse holders, voltage
selectors and indicators mounted in either horizontal or vertical format ready for
quick snap-fit assembly.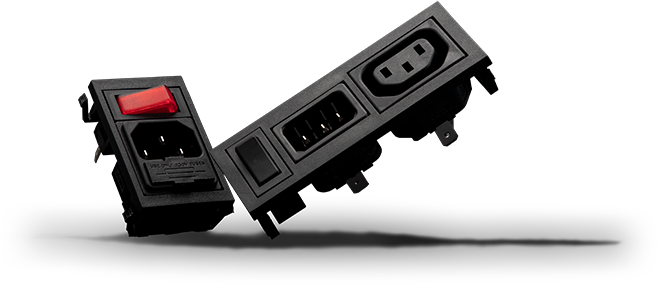 Do you have a question or a project enquiry that you'd like to talk to us about?
Hello & Welcome.
You are currently viewing the Bulgin site on the region.
If this is incorrect, please use the country selector in the top right, or use our Region Selection Homepage to change region.